The advantage of the Comprehensive Crusher:
The comprehensive crusher is suitable for the processing of corn stalks, alfalfa, reeds, straws, forages, bales, bamboos, branches, formwork, wooden crates, it have big output and suitable for various of materials. The operation and repair is very convenient, it is a green and low-carbon high-efficiency equipment.
It can crush the big size wood raw materials with nails, and the waste doors and windows, waste furniture and so on. It can be loaded by grabbing machine, the automation level is high, the material was grabbed directly into the conveying platform for crushing, and the production process only needs one person to operate the grab machine.
Operation mode of comprehensive crusher:
Comprehensive crusher have two types of working mode: movable type and stationary type. It works flexible to fulfil different requirements of customer. The advantage of the movable type is that it can be moved anytime,the power configuration was diesel engine propel instead of the former motor driven, more flexible and convenient.
Stationary Type Comprehensive Crusher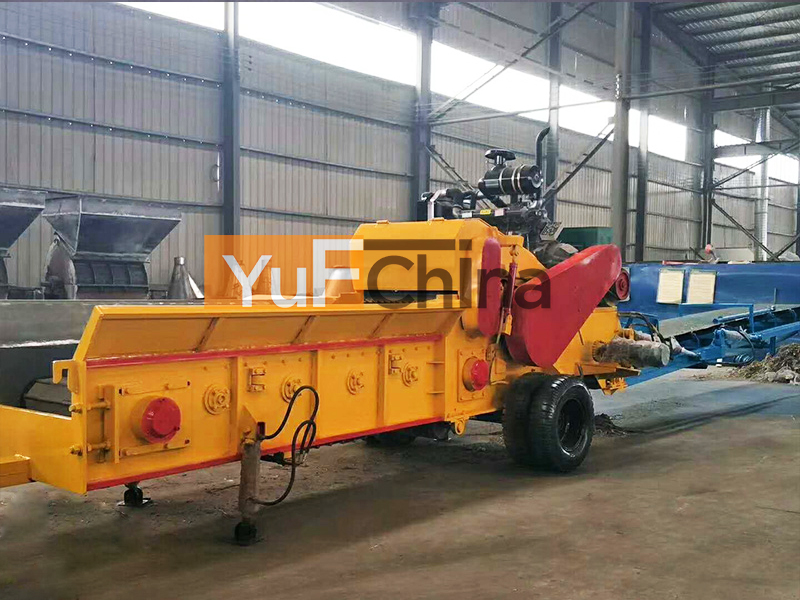 Diesel Engine Mobile Type Comprehensive Crusher
Application fields of Comprehensive crusher:
As for reeds, straws, pastures, bales and some other crop straw materials can be used to produce the animal feeds after crushing and kneading. It increased the yield and quality of green and yellow storage for large cattle and sheep feed significantly.
The Silage and Yellow Storage Materials
The crushed log, branches, roots, furniture factory scraps, smashing pellets, formworks, old furniture can used in the power plant. Also can used to made various of wood chips, briquettes and charcoals. Particularly suitable for breaking branches in large orchards and gardens.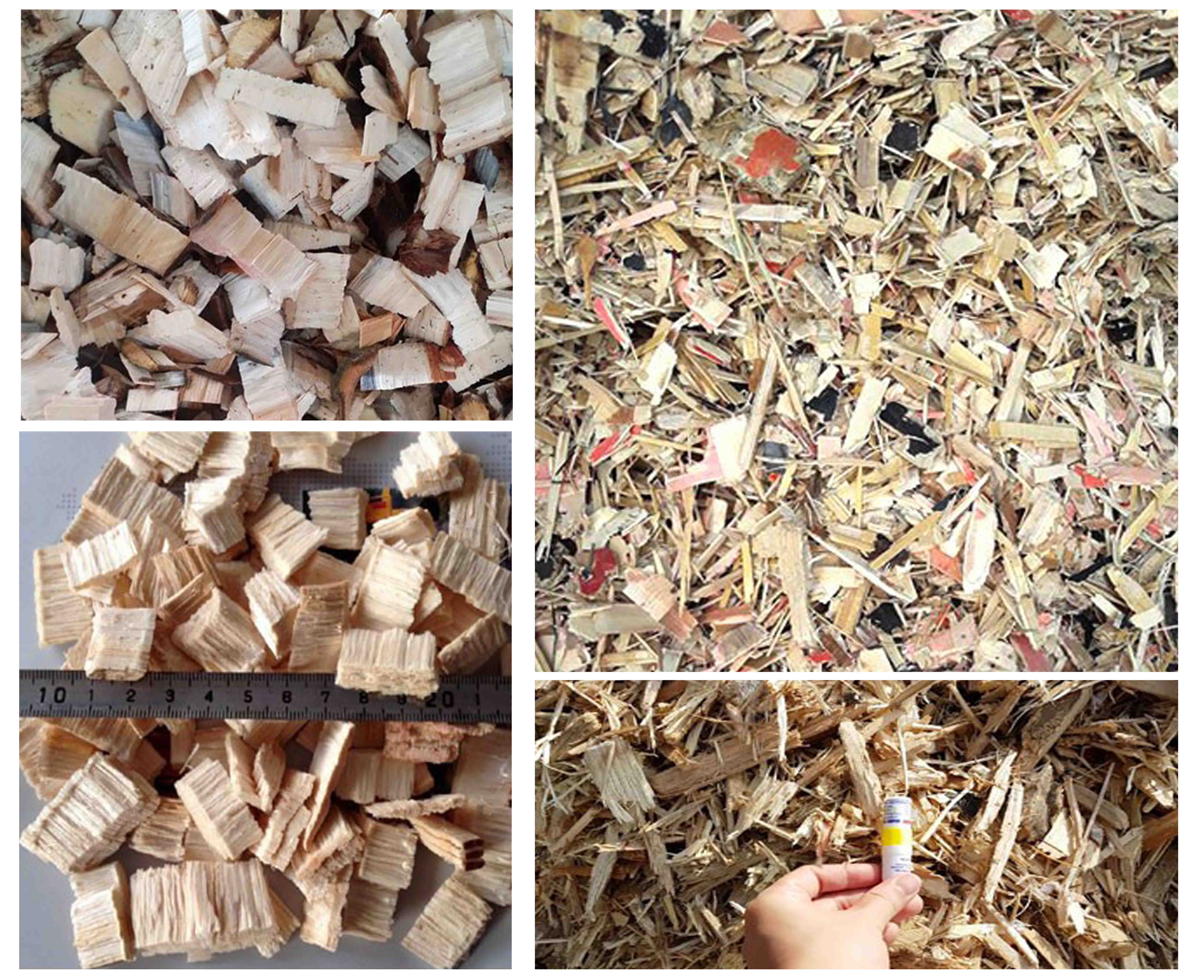 Crushed Formwork and Branches
The crushed materials widely used as the raw materials of silage materials, yellow storage materials, biomass pellet machine, wood-based panel, mechanism charcoal and organic fertilizer, and widely used in the factories to produce such products. Besides, it is also the important equipment in the work of landscape greening. It can work in the ground, without foundation, it was driven by single motor, save the power and electricity.



The advantage of YuFeng Comprehensive Crusher
1.It have wide application range, can process the iron-containing materials.
2.High output, low energy consumption
3.No need of installation and maintenance, low consumption.
YuFChina can provide you with different purchase guidance of the
Biomass pellet equipment
, we can customized your own
pellet production line
according to your requirements. We have many years experience in exporting the
biomass pellet production equipment
, we have completed after-sales service, our engineers available to offer installation guidance in your site, resolve all of your worries.